Birds in the Elevator.js ;)
Elevator.js fixes those awkward "scroll to top" moments the old fashioned way.
▼
First we need to get to the bottom of the page.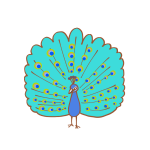 ▼
Because you're already at the top.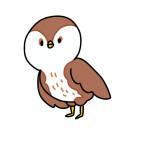 ▼
So a "back to top" button wouldn't make sense.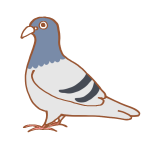 ▼
Down down down.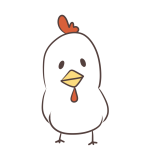 ▼
Wow, all this scrolling.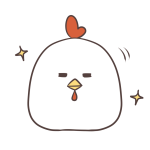 ▼
This had better be worth it.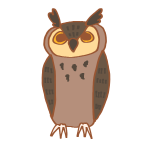 ▼
It's going to take ages to get back to the top.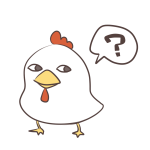 ▼
If only we had an easy way to get back...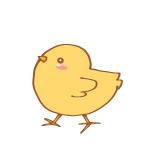 ▼
...that is both functional and fun.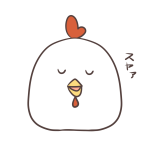 ▼
I call "back to top" buttons elevators...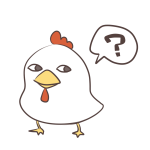 ▼
...they should really behave more like them.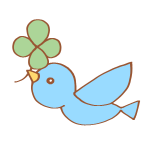 ▼
Ok, here we are... click that elevator!
Sound by maoudamashii